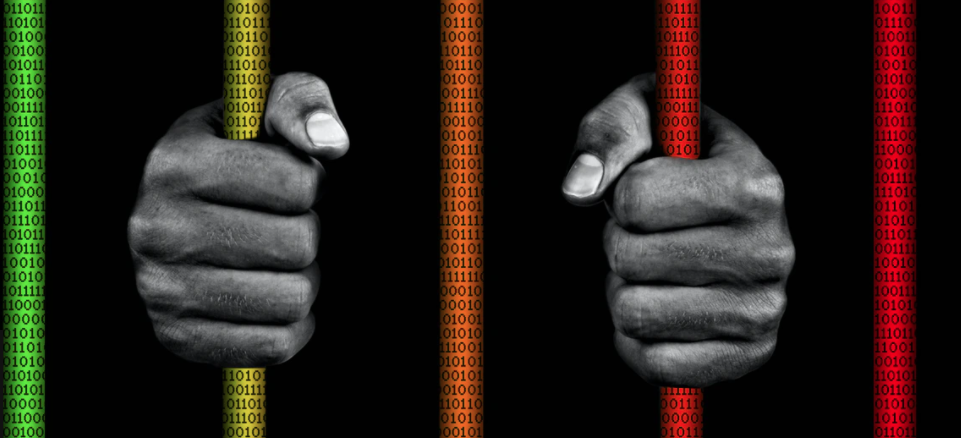 Intercept article examines impact of RATs in Kentucky
"As community bail funds across the country received an outpouring of donations to release thousands of people arrested during anti-police brutality protests in the wake of George Floyd's killing, the underlying inequities of bail reform measures are getting a closer look.
Criminal justice reform advocates have raised the alarm about risk assessments, arguing that the tools are based on questionable data that cannot accurately predict someone's actions after they are released and often reproduce racial disparities already in place in the criminal justice system. What little success risk assessments have achieved has been undercut by judges who appear to ignore recommendations and legislators attempting to exacerbate their defects. The very idea that we can accurately predict future crime is doubtful."
---
"While there are many features of risk assessments that are public, there is much in the process that remains opaque. When Hannah Sassaman, policy director at the social justice organization Media Mobilizing Project, began trying to put together a database of how all the risk assessments across the country operate, the courts would decline her requests for information. Journalists didn't seem to have any more luck. In some jurisdictions, it wasn't even clear who to call, or no information was published online.
Many of the people who are subject to these algorithms may not have any idea how they were evaluated, on what grounds, and what the recommendation was. In some places, the scores aren't even given to the defendant's lawyer or read in open court. "If we can't find out, how can people who are being judged in a hearing know what the risk assessment said about them?" Sassaman said.