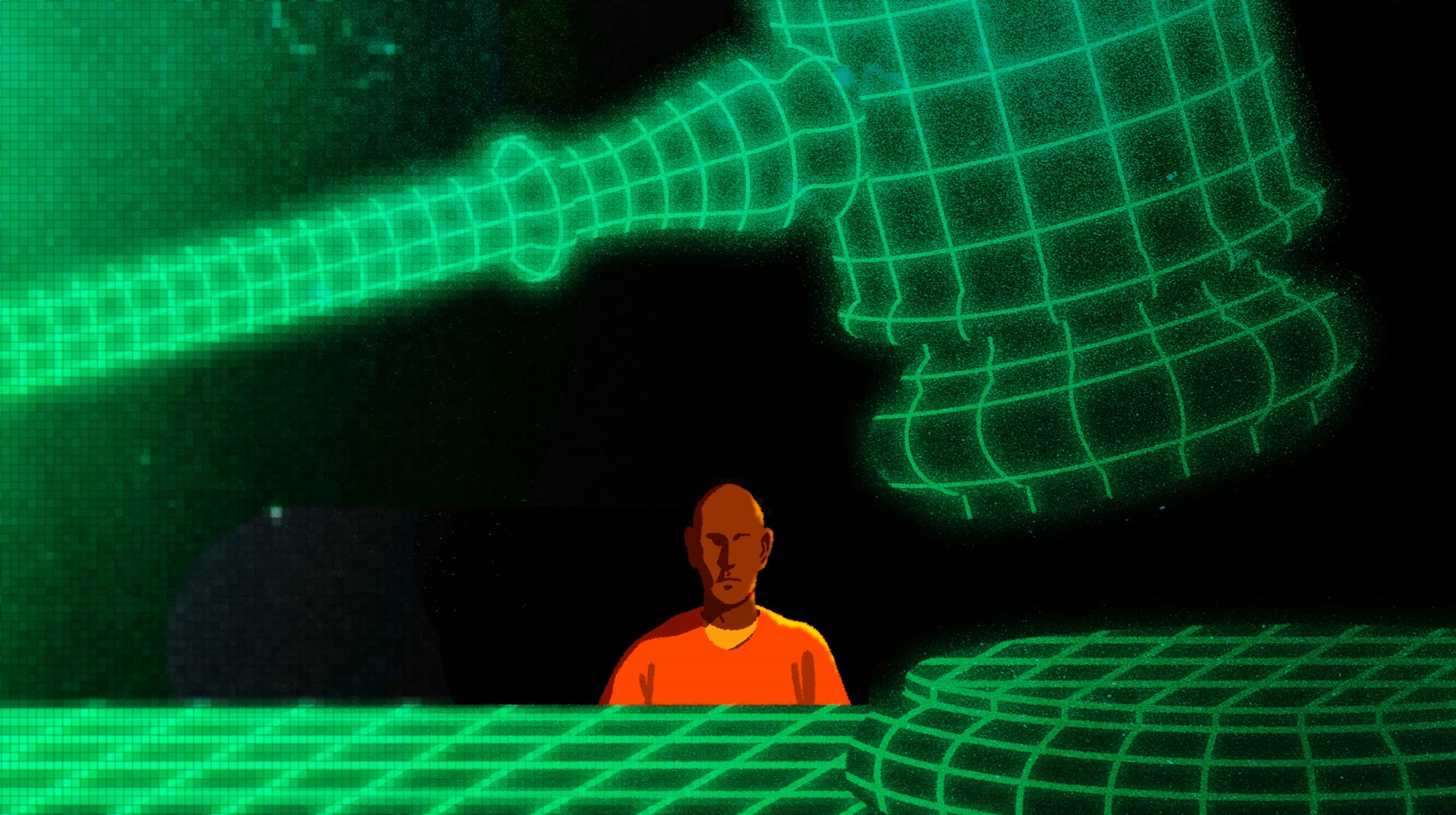 Reform advocates argue whether to keep cash bail or implement risk assessments.
"The movement to eradicate bail from America's justice system will face a crucial test Nov. 3, when California voters will decide whether to end the centuries-old practice of trading money for freedom and replace it with algorithms that try to predict whether defendants deserve to be released before trial."
"…But the vote also comes at a time of rising skepticism about using mathematical formulas to determine whether someone is likely to return to court for trial or get arrested again. A growing number of researchers, computer scientists and civil rights advocates have warned that the algorithms — which use data about a person's background and criminal history to assign a risk score — could worsen discrimination. Black people, for example, are arrested at higher rates than white people, which makes them more likely to get higher risk scores, which judges could cite to keep them locked up.
Those concerns have split reform advocates in California and elsewhere, as influential groups, including the American Civil Liberties Union and the Pretrial Justice Institute, have disavowed risk assessment tools. Some have started campaigning against the California ballot measure, pitting them against former allies who see the bail reform plan as a golden opportunity to end a practice that criminalizes poverty — and putting them on the same side as the bail bond industry, which is also fighting the measure.
The California debate reflects a nationwide reckoning over the use of algorithms as reformers' "default" replacement for bail, said John Raphling, a senior researcher on criminal justice at Human Rights Watch, which opposes Proposition 25.
"Over the past few years people have begun to understand what risk assessment tools are," Raphling said. "And the more we explore them, the more we realize they're a huge danger to the goals of the bail reform movement. This is a movement to reform the pretrial system, to reduce the number of people held pretrial and reduce discriminatory impact."